DeKalb Health Announces Contract With Indiana Physical Therapy For Rehabilitation Services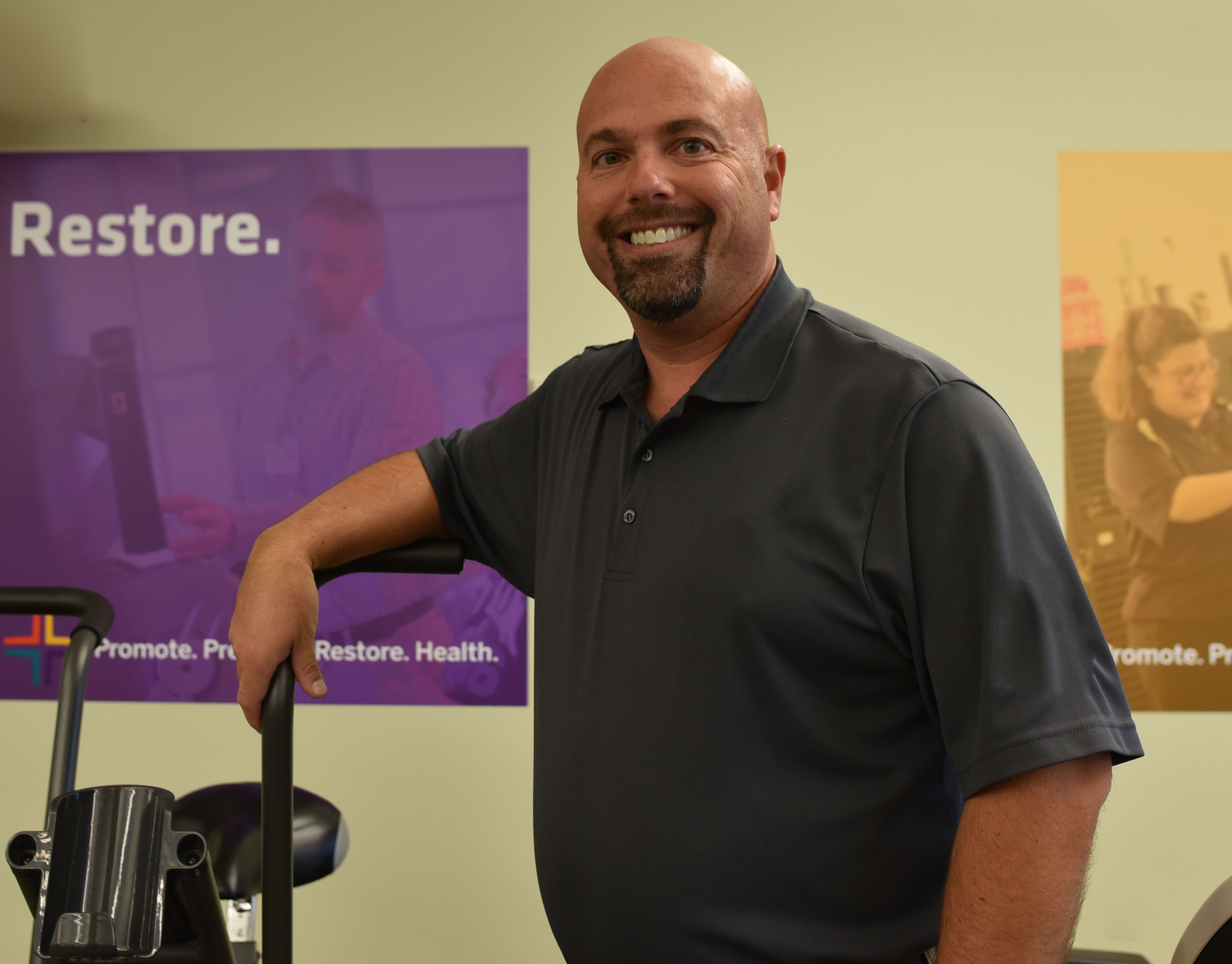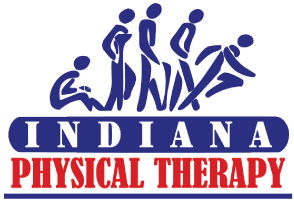 DeKalb Health is proud to announce a partnership with Indiana Physical Therapy (IPT) as its contracted provider for physical and occupational therapy rehabilitation services.

On Monday, October 1st, IPT joined DeKalb Health to replace Kindred as its provider of physical and occupational services. IPT assumed the management of DeKalb Health rehab including the front office staff. Speech therapy will continue to be managed by DeKalb Health.
IPT is a premier independent provider of rehabilitation services in northern Indiana. Since being founded in 1988, IPT serves multiple locations in Fort Wayne, Angola, Auburn, Bluffton, Columbia City, Decatur, Goshen, Huntington, Kendallville, New Haven, and Warsaw.
"Knowing we are working together with a local provider to offer the best in high-quality rehabilitation services is a great benefit for our patients, the local community and all involved," said Tasha Eicher, DeKalb Health CEO.
DeKalb Health Rehabilitation in partnership with Indiana Physical Therapy will be the rehabilitation specialist's 19th clinic and the second location in Auburn. Also, DeKalb Health offers outpatient rehabilitation services at a satellite office in Garrett at the Judy A. Morrill (JAM) Recreational Center. Under the agreement, IPT will manage the rehabilitation services at the JAM Center, as well as the hospital's inpatient rehabilitation therapy.
"IPT is excited for the opportunity to work with DeKalb Health to grow therapy services," IPT chief operating officer Jon Smith said of the announcement. "It is a good fit for our two independent organizations to work together to improve care in DeKalb County."
IPT is also home to more Certified Orthopedic Manual Therapists than any other physical therapy company in the country. A plus to support and enhance DeKalb Health's growing orthopedic and sports medicine offerings.
Brian Roth, PT, MS, COMT will be the director and managing therapist at the DeKalb Health rehabilitation locations and of both the inpatient and outpatient services.
Brian originally a Fort Wayne native, earned his Bachelors of Health and Science Degree and Masters of Physical Therapy Degree both from the University of Michigan. Brian is currently volunteering his time and skills to coaching soccer, provide physical therapy at St. Martins, and is a Deacon at Lakewood Park Church, and a lunch buddy with Big Brothers and Sisters.
DeKalb Health Rehabilitation is open from 7 am to 5:30 pm Monday through Fridays. For questions or to schedule an appointment, call 260.920.2632 or visit DeKalbHealth.com.
Learn more about Indiana Physical Therapy at www.indianapt.com.