Gift Shop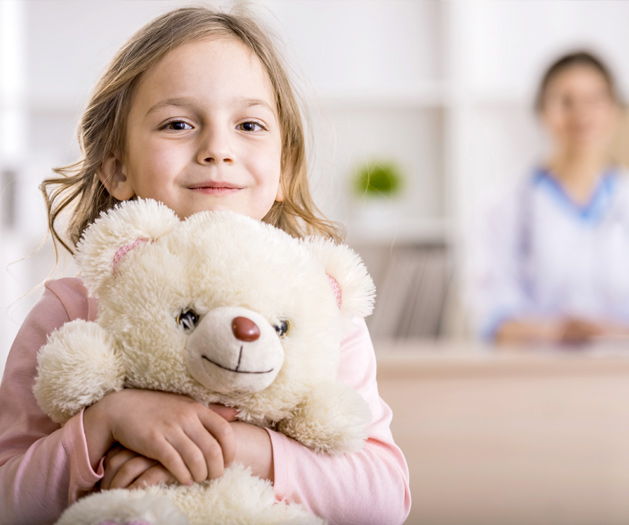 Serendipity is staffed by hospital volunteers and is a fundraising venture of the hospital organization. Proceeds are donated back to the hospital to benefit patient care at DeKalb Health.
Our Gift Shop is located on the first floor between the South Lobby and the Snack Bar. Hours are Monday through Friday 8:30 a.m. to 4:30 p.m.; please call ahead on weekends. Please note that hours may vary due to staffing availability.
For more information, or for assistance placing an order, call the DeKalb Health Gift Shop at 260.920.2553.