Pre & Post Natal Education

DeKalb Health's childbirth classes help new mothers and their families prepare for the changes new babies bring. Our infant care experts develop and instruct classes in nutrition, labor/delivery, newborn care, first-year growth and development, and newborn safety.
Classes fill up quickly. It's recommended to complete any prenatal education before 38 weeks.
These classes are now FREE to all but registration is required.
For more information, call 260.920.2510.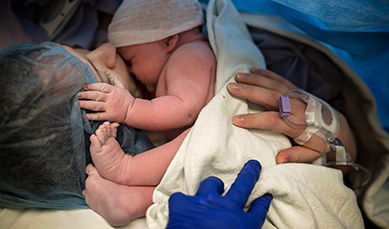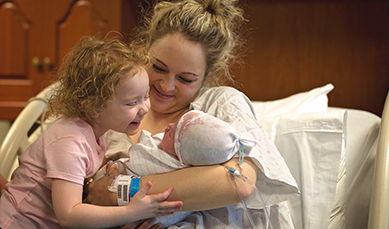 Other Related Areas